PRINCIPAL'S MESSAGE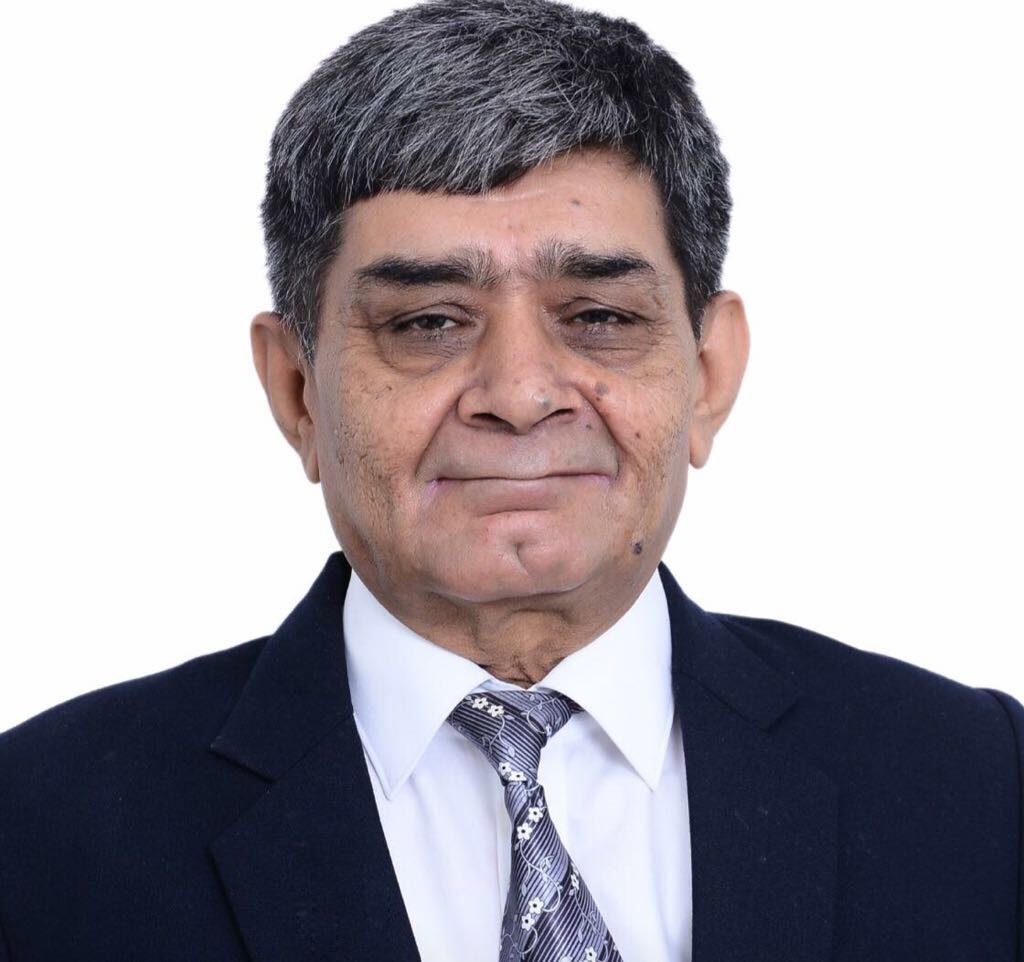 It is an honor and a privilege to be the academic and administrative head of the Janata Institute of Veterinary Sciences. The institution stands for excellence and is considered the best and most sought-after college in the entire Haryana state. Our motto is "Excellence in Education" and we truly believe in it. The management and faculty are relentlessly striving to raise the standards and create a benchmark in the field of veterinary education.We take pride in imparting our students quality education, ensure skill development, boost confidence and ensure their holistic development.
The students are encouraged to participate in various co-curricular and extracurricular activities and are excelling in academics, sports and cultural activities with high values and ethics and also students are encouraged to do the online courses in learnacademy.org. The campus provides a healthy and amiable environment which helps in nurturing creativity, passion, and development of leadership qualities among students. We take pride in developing a versatile personality. The management is highly supportive of the overall development of the students and faculty.The management takes keen interest and stands backs all our endeavors.
Faculty members are committed and dedicated to the development of the institution by imparting their knowledge and play the role of facilitator as well as role model to our students. The members of the non-teaching staff work with total commitment towards the achievement of our mission and goals.I would like to acknowledge and express my heartfelt gratitude to the management for giving me this opportunity and for their constant support and guidance.My sincere and heartfelt thanks to the Teaching and non-teaching faculty members who have worked tirelessly with passion how much bankruptcy costs and commitment and helped us to realize our goals. My gratitude to our all the students and their parents for the support extended to us.
"We are here to build characters, inspire dreams, encourage creativity, instill lifelong learning and change lives forever! We are here to make a difference."